We serve more than 2,500 schools and organizations. Our frames are already custom-sized so there's no need to submit your valuable document.
Search for your School or Organization
"I love the frame! I have already recommended your company to several friends because of your service and quality. I wish more companies did business the way you guys do."
-Dave Madl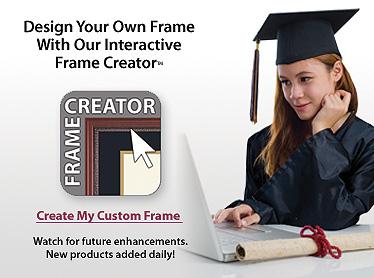 About Us
For 25 years, Framing Success has provided an unrivaled value in high-quality custom diploma and certificate frames supported by exceptional customer service.
Framing Instructions
Our frames are handcrafted in the USA by our employee owners and we proudly offer eco-friendly wood mouldings and Conservation-Quality Preservation matboards.
Our Customers Say It Best
We love to hear from our customers and are honored to create frames for the many graduates and professionals who return to us throughout their careers.
Partnership Opportunities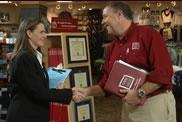 Framing Success partners with bookstores and organizations across the country resulting in highly successful diploma frame programs.