Trees for the Future Partnership
In partnership with Trees for the Future, Framing Success funds the planting of trees for every frame sold. Trees for the Future is a non-profit organization that aims to end hunger and extreme poverty for farmers in developing nations through its Forest Garden Approach.
The Forest Garden Approach is primarily focused in Africa where they train farmers to plant and manage specific types of fast growing trees, fruit trees, hardwoods and food crops in a systematic way over a four year period. The trees and crop yield provide sustainable food sources, livestock feed, fuel wood and products to sell which raise their incomes by 400% over the four year period.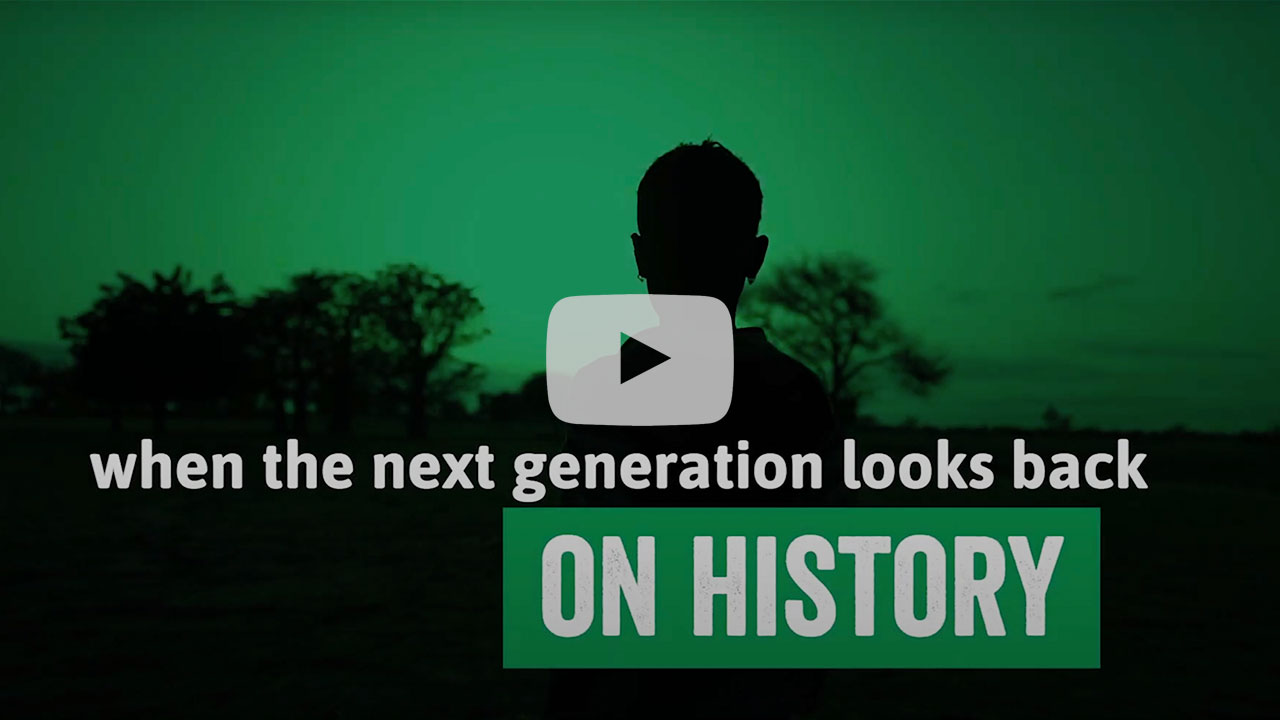 See how many trees we've planted to date here!